"Tour from 5.30- 8.00 or 8.30- 10.30, or 14.30- 16.30 or 17.30- 19.30 or 20.00- 22.00″
8:30, your tour guide will pick you up from your hotel located in the Old Quarter. From there, you will embark on a leisurely 30-45 minute walk through the hidden alleyways of the Old Quarter, passing by traditional shops and markets along the way.
Next, we will take you to Dong Xuan Market, one of the largest and busiest markets in Hanoi. Here, you will immerse yourself in the vibrant atmosphere and observe the locals as they go about their daily business. As you leave the market, get ready to witness an extraordinary sight – trains passing just inches away from the many tiny houses that line Hanoi's Train Street, offering a unique experience found only in this city.
Following that, we will guide you to a cozy café located on the Train Street. Here, you can relax and sip on a cup of the iconic egg coffee or other beverages while marveling at the passing trains. This presents a perfect opportunity to capture some amazing photos and soak up the laid-back ambiance of Hanoi.
10:30, the tour will conclude, and your guide will bid you farewell. They will assist you in arranging a taxi or provide directions for your return to the hotel. Don't miss out on this chance to experience the charm of Hanoi city in just two hours!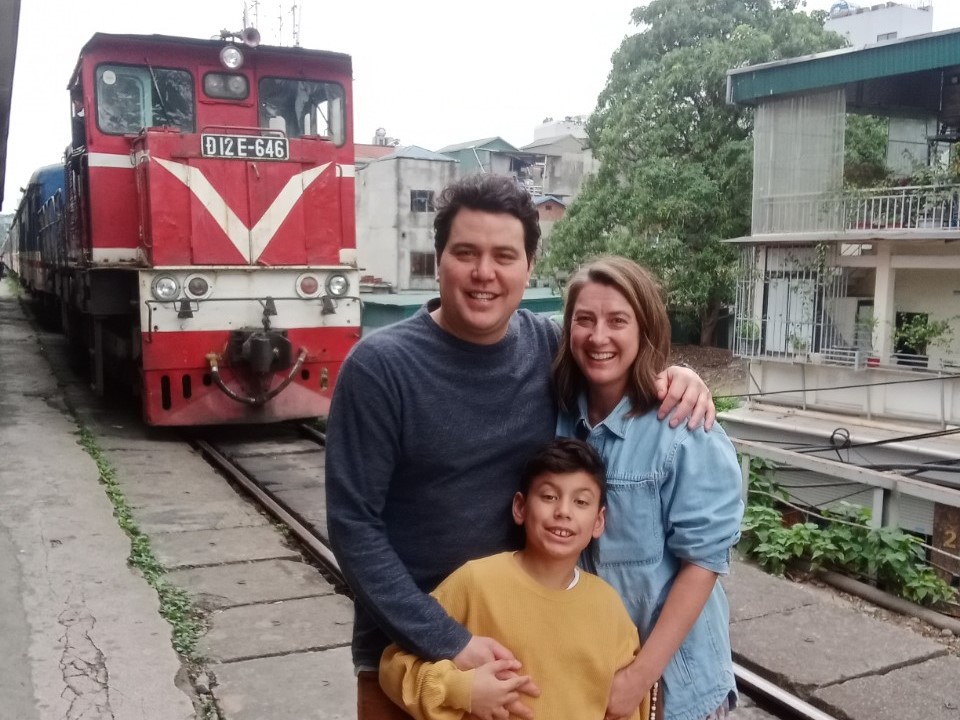 Quotation in USD per person
| | | | |
| --- | --- | --- | --- |
| Group tour | Group tour | Private tour | Private tour |
| 1-3pax | 4-5pax | 2pax | 3-5pax |
| 20USD/ 1pax | 18USD | 25USD/ 1pax | 20USD |
+ Included: English tour guide, walking tour, drink ( egg coffee or other drink….)
+ Excluded Food, tips (not compulsory)
+ Note: we only provide a pick up hotels in old quarter
– We will support the senior persons or children by taxi if your requirement