Explore the charming streets of Hanoi's Old Quarter, immersing yourself in the vibrant Hanoian atmosphere, and nice coffee, photos at train street.
This special tour that combines the enjoyment of traditional local foods with the unique experience of watching a train pass by.
Join us for an immersive journey that intertwines history, exploration, and the captivating allure of Hanoi's outskirts.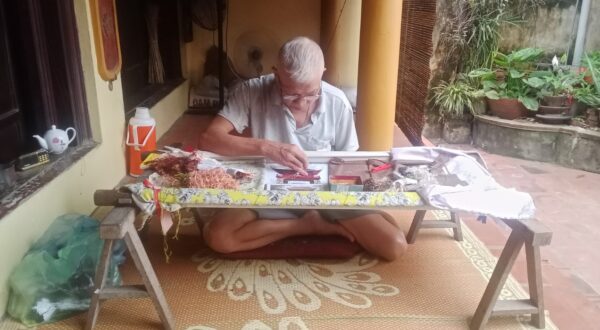 Immerse yourself in a captivating journey that combines the charm of a train street visit with the artistic wonders of handicraft lacquerware and embroidery villages.
Join our team of expert local riders as we take you on a nice tour to explore the highlights of Hanoi and savor the legendary flavors of its culinary scene.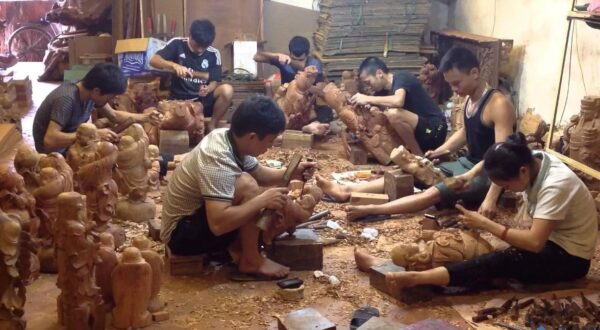 Embark on an unforgettable trip, experiencing Hanoi's train ride as locals, discovering traditional temples and pagodas, and immersing yourself in the breathtaking countryside.